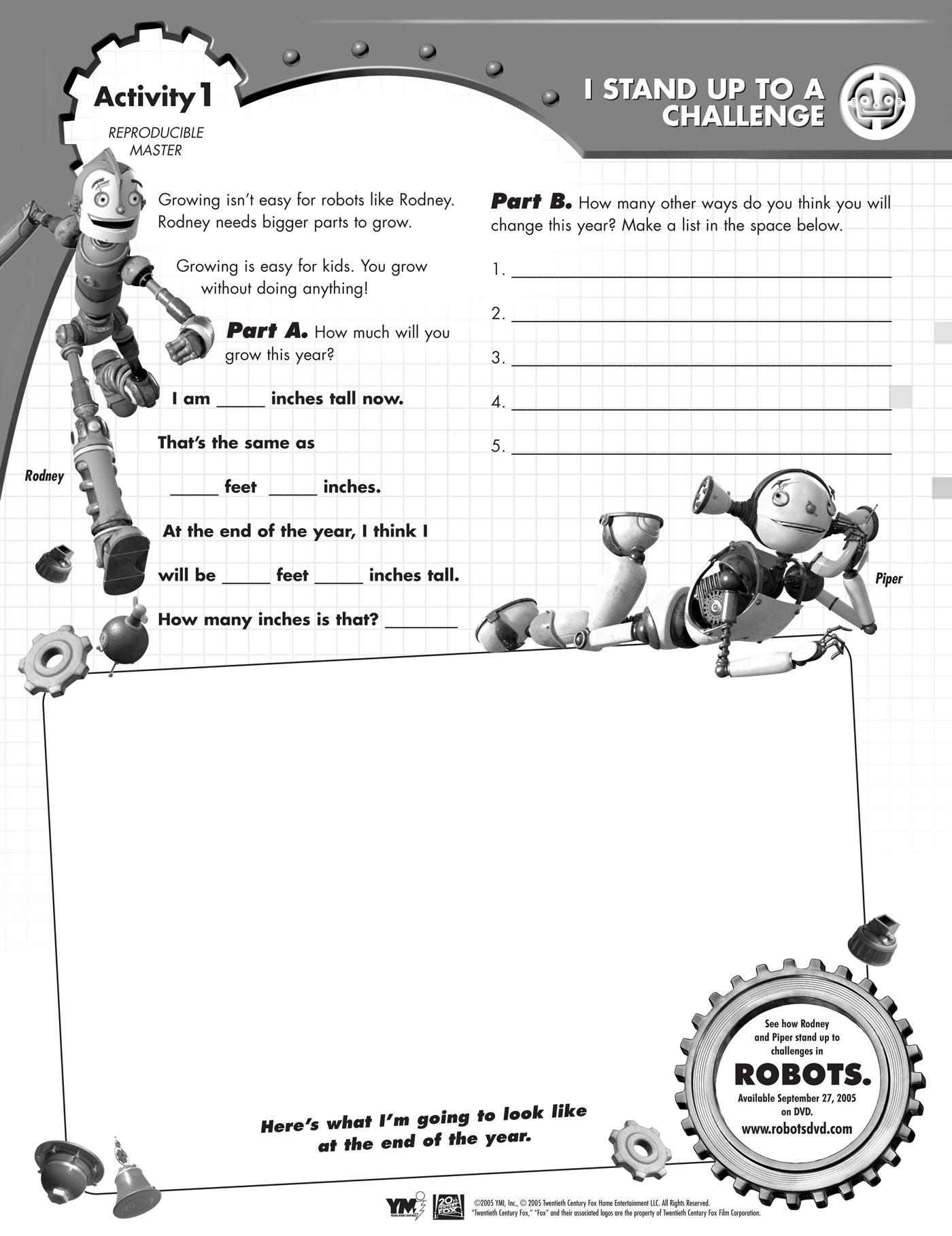 Young Minds Inspired

 is the nation's leading provider of free educational outreach programs for learners of all ages.
YMI was the first company dedicated to educational outreach in 1978, and since then they have created more than 2,000 programs for schools, daycare centers, youth programs, sports programs, summer camps, public libraries, community centers, senior centers, and religious institutions.
YMI distributes its programs free of charge to members of the YMI Educator Network, which includes more than 2 million teachers at every public, private, and parochial school in the United States as well as schools in Canada and Latin America.
Every YMI program is developed by curriculum experts and reviewed by members of our Educator Advisory Board, a blue-ribbon panel of active teachers who assure that our programs align with academic standards and meet practical classroom needs.
Their goal is to help educators create a dynamic learning experience in the classroom, with high-quality, up-to-date, interactive educational resources designed to inspire young minds.